Flavour architects by vocation
La Rosa dei gusti is a brand that was established to offer consumers distinctive, unique experiences thanks to the planning that goes into all its products. Everything else is summed up in the 7 virtues of La Rosa dei gusti.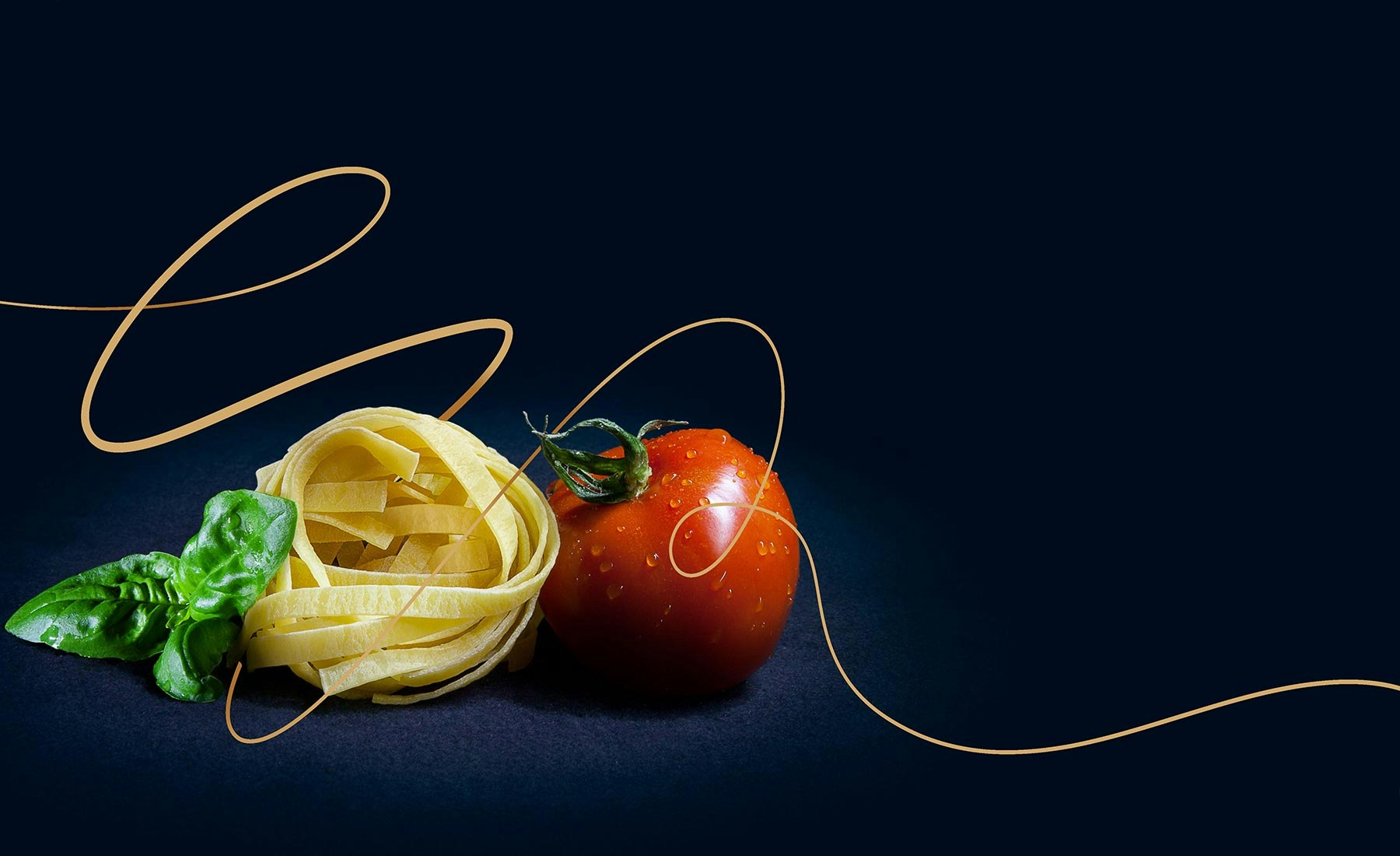 Each
La Rosa dei gusti

product must be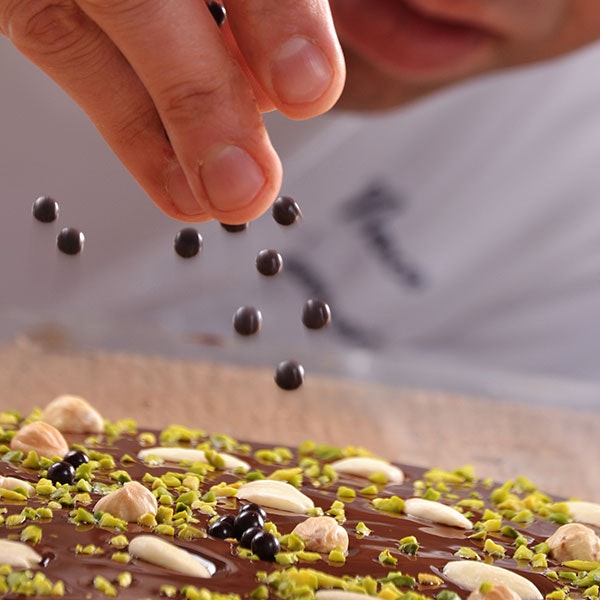 Planned
When you taste a La Rosa dei gusti product, you can be sure that nothing has been left to chance. The ingredients, recipes, pairings and production choices are all aimed at creating excellent, and most of all distinctive, food.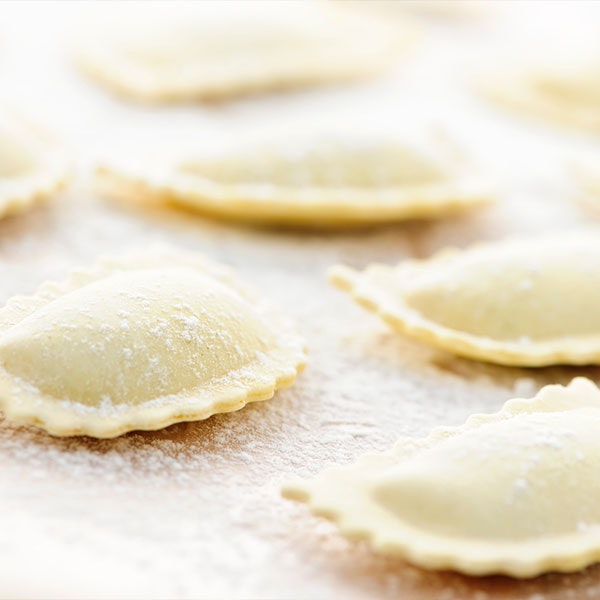 Authentic
We make no pointless alterations to our food and look for totally authentic flavours to give to anyone who wants products that are not only very good, but also healthy and balanced.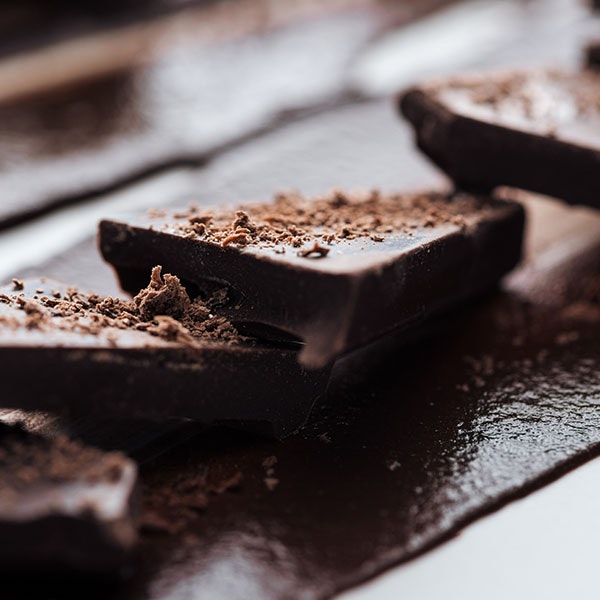 Delicious
Transforming food from a mere requirement into an informed choice. We believe we can achieve our ambition by making products that, first of all, are delicious and bring joy.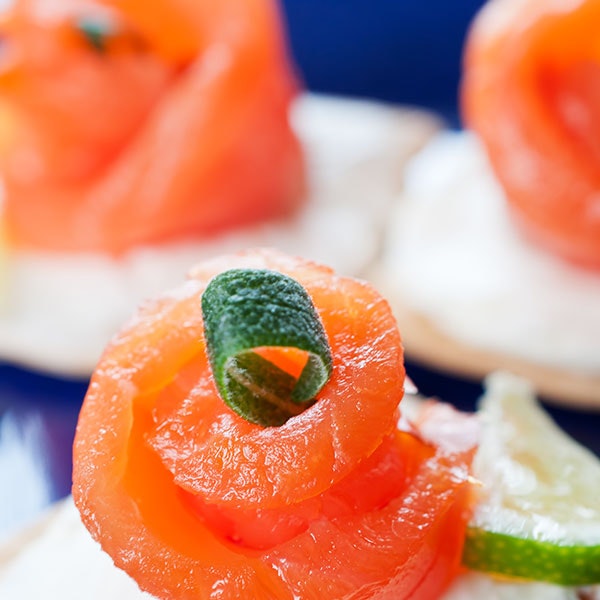 Accessible
In a constantly changing world the way we eat changes too, and we are quite certain that La Rosa dei gusti can help with this change by actively showing that quality can be within everyone's reach.
Natural
We don't settle for just carefully and scrupulously selecting everything we need to make our products, but we try to bring out the best of all of Nature's bounty and respect it as much as we can, seeking out the simplicity that is fundamental to our flavours' appeal. Only what is strictly necessary, nothing more.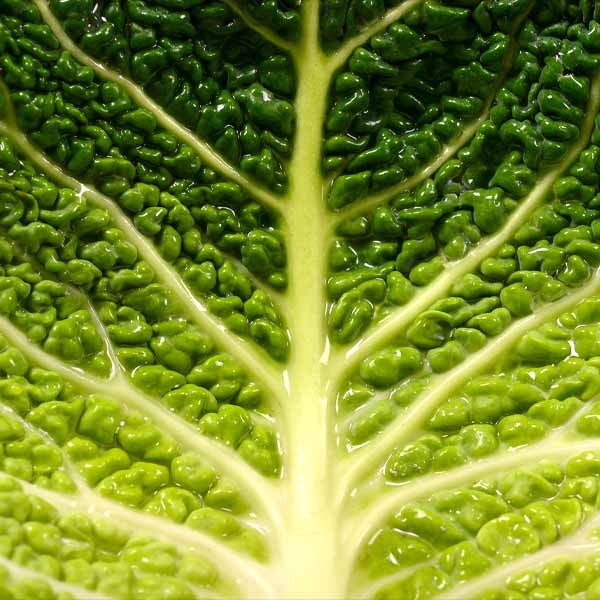 Sustainable
Since its establishment, La Rosa dei gusti has decided to pursue a course of action that that involves carefully monitoring the production chain and all its participants. This is a very precise goal that is integral to how La Rosa dei gusti products are made.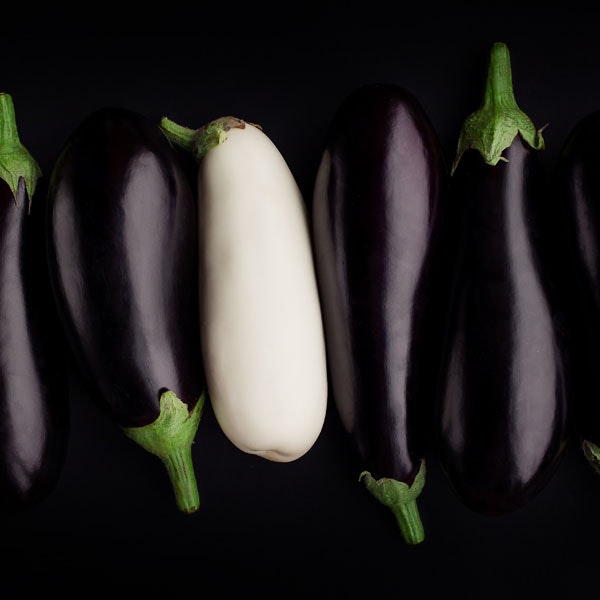 Distinctive
There are plenty out there who want to be "the best"; we believe it's better to simply try to become "better" and recognisable for our qualities. Some people may like La Rosa dei gusti products more, and some less, but they must always have what it takes to be positively distinctive.