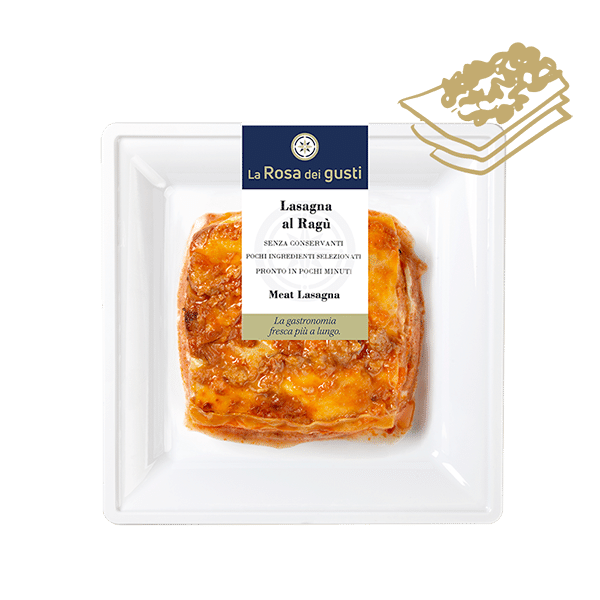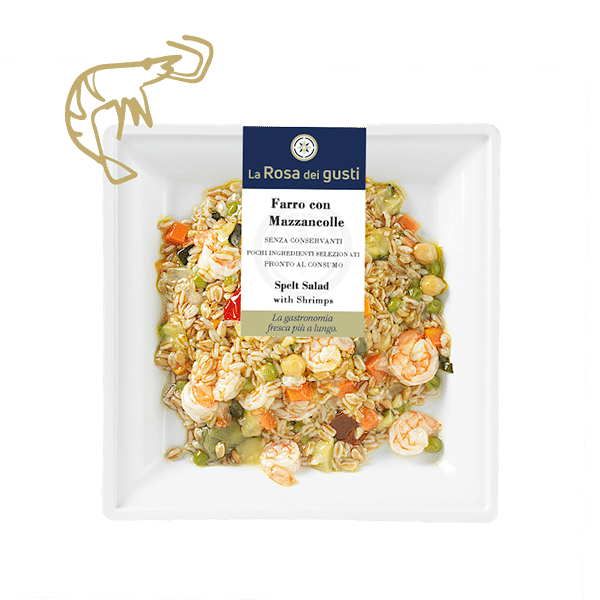 Ready-made dishes
Our line of ready-made meals, Italian cuisine classics, meets the needs of anyone who wants to dine well whatever the occasion, and who wants to enjoy mouthwateringly simple and delicious recipes that only take a few simple steps to appreciate, with longer-lasting freshness that gives you peace of mind.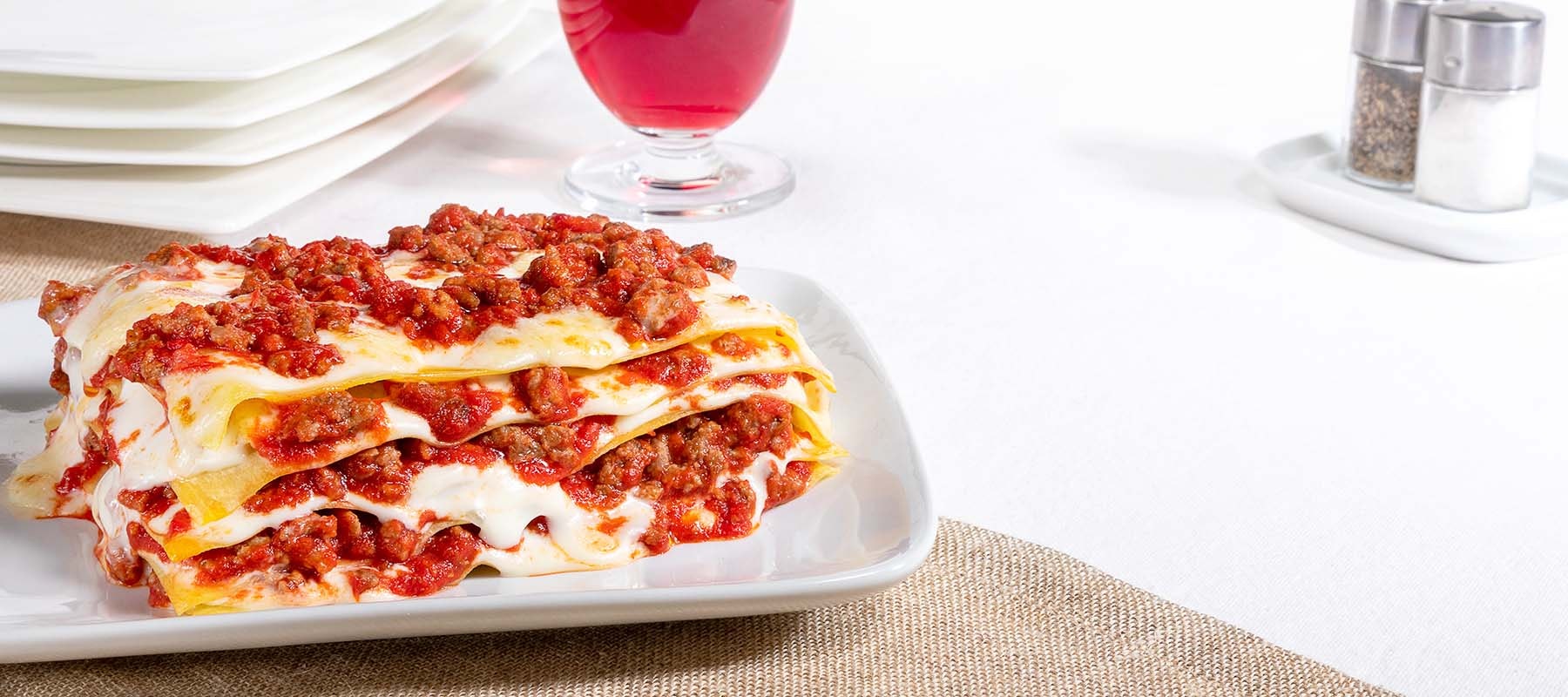 The best ingredients
Without preservatives, the most famous recipe in question is used for each one of our ready-made dishes, all made with superb quality ingredients.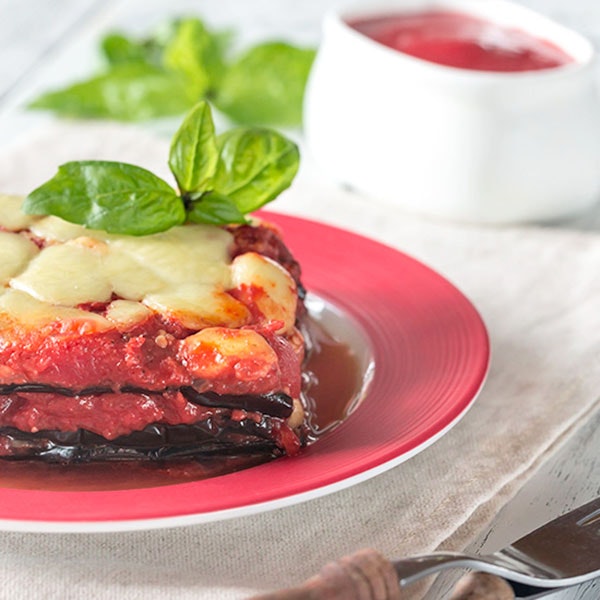 The origins of flavour
Everyone has their own preferences, which is why our range of ready-made dishes includes not only traditional lasagne with meat sauce and fresh farro and prawn salad, but also other delicious dishes, including main courses, and there are more to come.
Meticulous production processes
The goal is food safety: innovative preservation methods such as HPP technology, High Pressure Processing (cold pasteurisation), allow microorganisms in food to be neutralised without using heat, to make fresh packaged food microbiologically stable and safe for longer.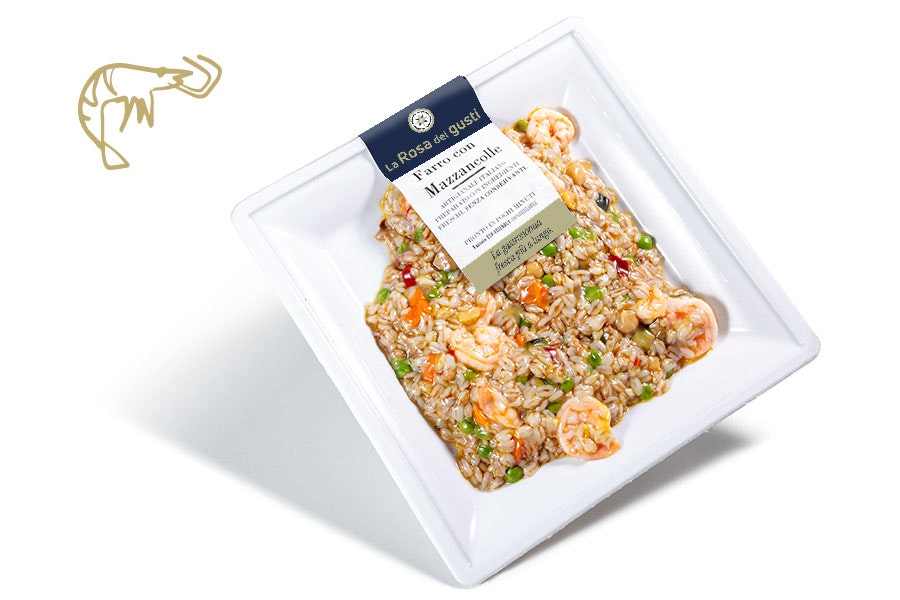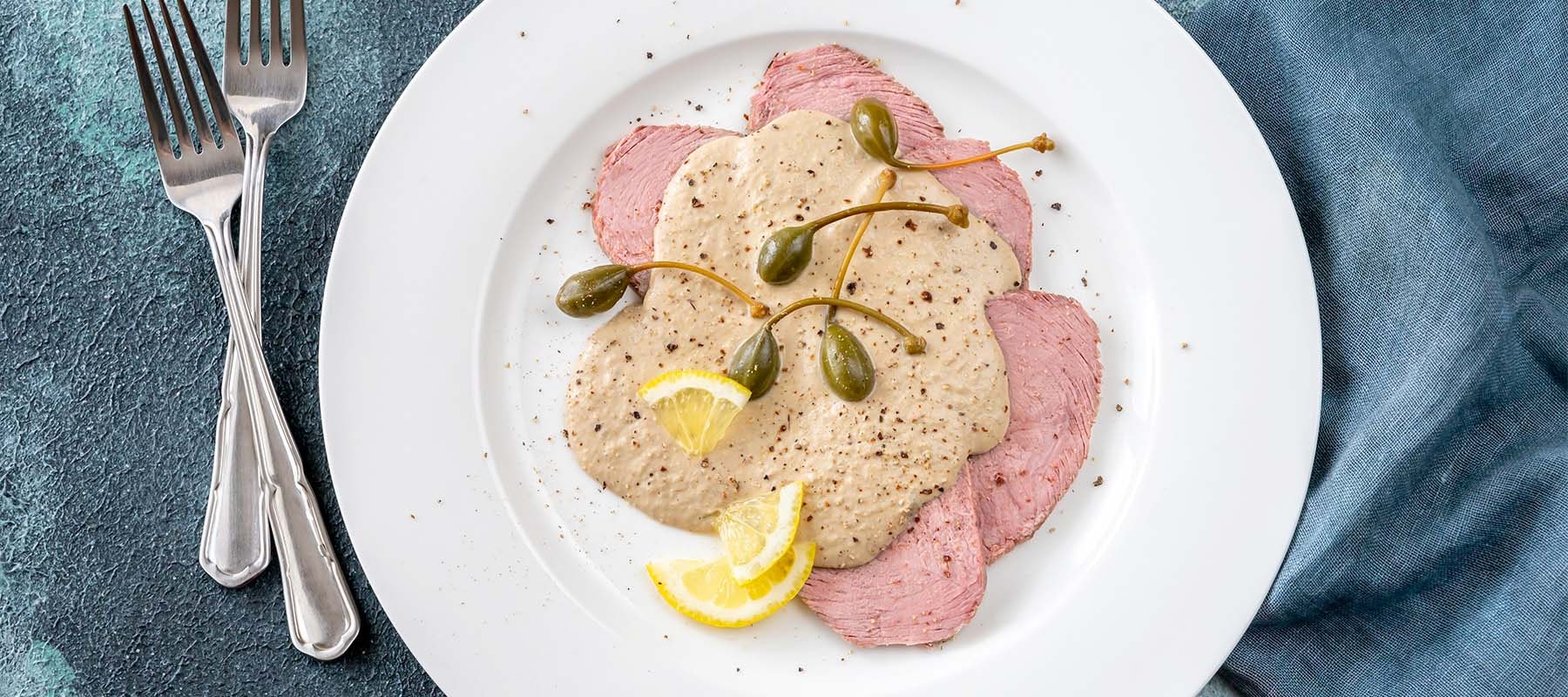 Flavour watchers
Our ready-made dishes are traditional recipes interpreted with the quality of haute cuisine and can be stored for longer with total peace of mind, so that you can enjoy the pleasure of good, flavoursome products, always.
Ingredients
SPELT 50 % (SPELT water), oven-roasted vegetables 19%, (zucchini, carrot, artichoke, onion, pepper, extra virgin olive oil, garlic, thyme, salt), SHRIMPS 17%, green peas, chickpeas, extra virgin olive oil, salt. May contain: SOYBEANS, NUTS, MILK, EGGS, FISH, CELERY, SULPHITES, MOLLUSCS
Nutrition Declaration
Average nutritional values per 100g of product
Average nutritional values
per 100 g
Energy
545 kJ / 131 Kcal
Fat
5,9 g
of which saturates
1,1 g
Carbohydrate
12,0 g
of which sugars
2,0 g
Fibre
3,9 g
Protein
5,2 g
Salt
1,2 g
Kitchen pairings
The philosophy of flavour architects
Ready-made meals that are delicious and safe: for anyone who wants the best quality, even if they're short on time.
To enjoy it best
Our chef recommends topping off the Lasagne with meat sauce and Farro and prawn salad with a few drops of lemon juice.