Norwegian Salmon Carpaccio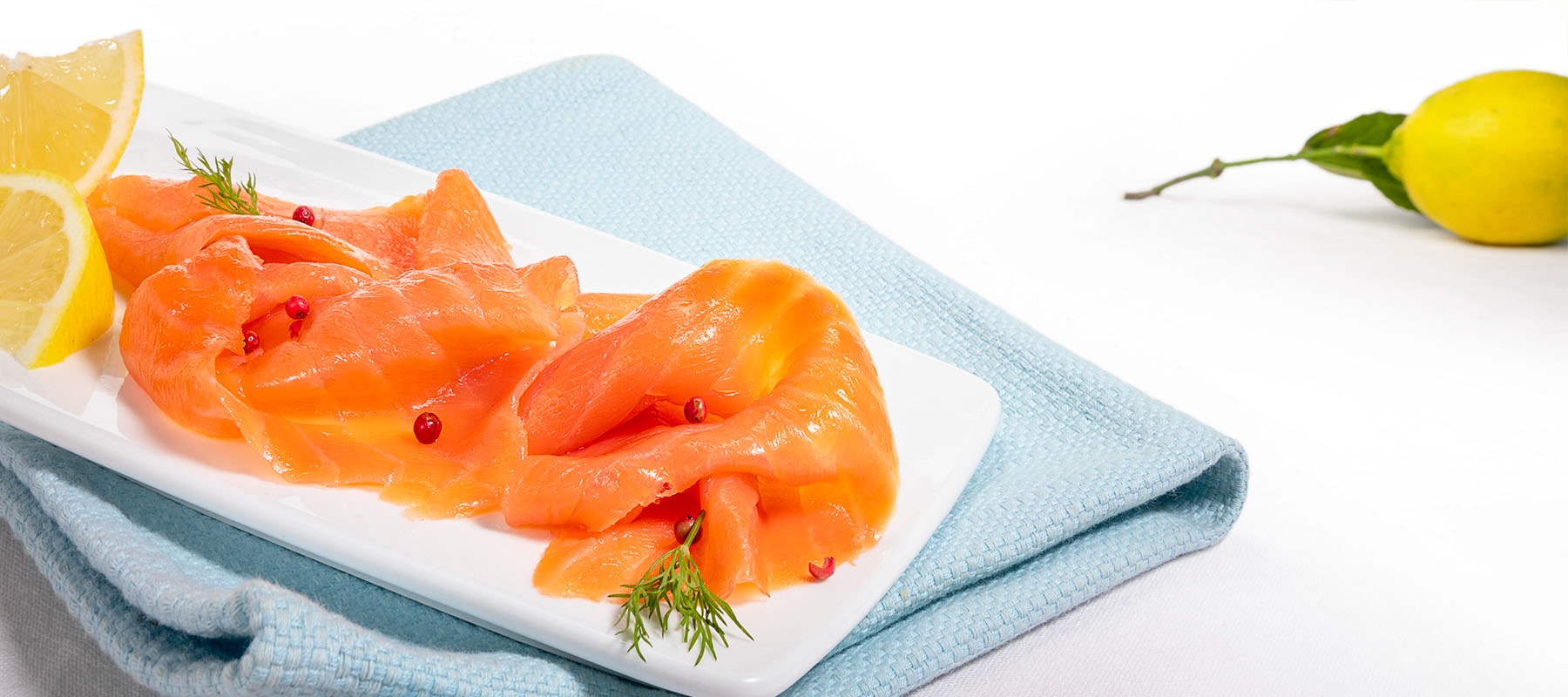 The best ingredients
Only top quality Norwegian salmon and salt, to ensure that its essential properties remain unaltered. It looks wonderful too, thanks to the long cut, and it's a simple but sophisticated idea for aperitifs, as an appetiser or as a main course, to appreciate all its goodness.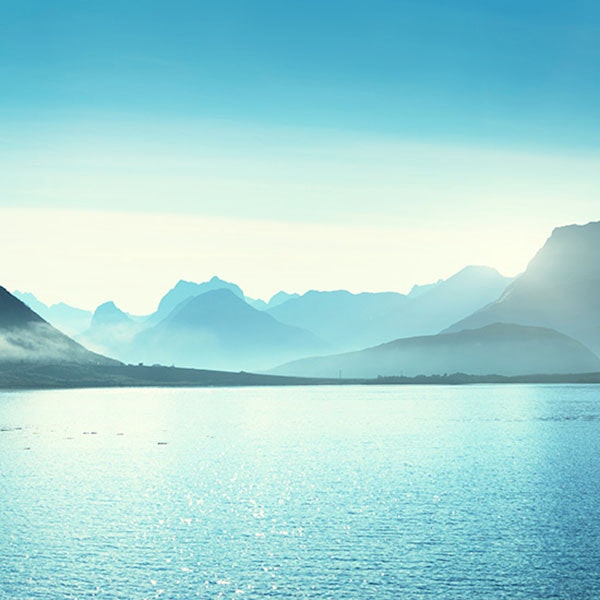 The origins of flavour
The salmon comes from the cold crystal clear waters of the Norwegian Atlantic and is never frozen, to preserve all the flavour and consistency of the flesh.
Meticulous production processes
Carefully and painstakingly processed in Italy and cut lengthways to improve its appearance and presentation, allowing the less noble parts to be removed. The dry salting, strictly by hand, preserves the thinnest parts of the slice on which the minimum amount of salt necessary is used.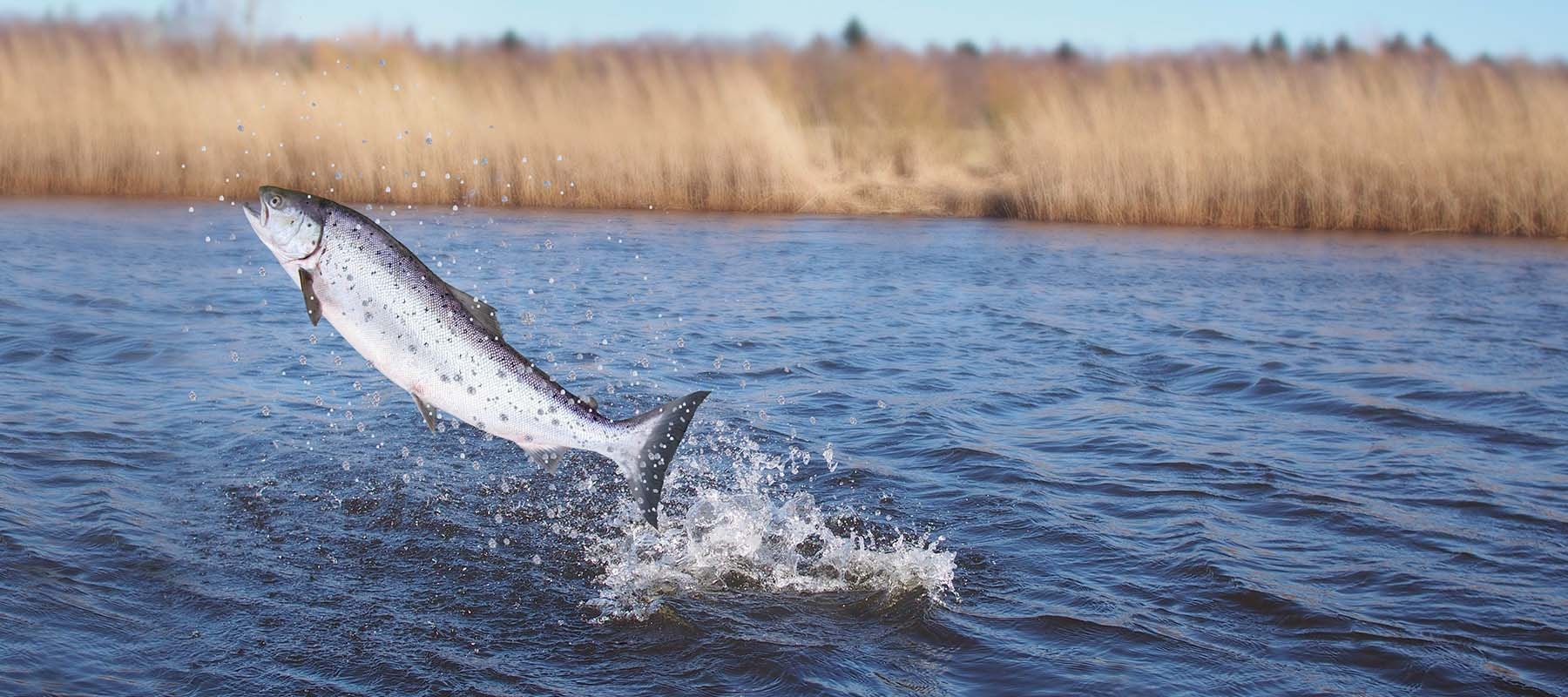 Flavour watchers
It is not smoked to preserve its natural flavour, and contains no preservatives, aromas or additives.
Product
Norwegian salmon carpaccio 100 g
Ingredients
SALMON (Salmo salar) (FISH) farmed in Norway 97%, salt.
Nutrition Declaration
Average nutritional values per 100g of product
Average nutritional values
per 100 g
Energy
801 kJ / 192 Kcal
Fat
12 g
of which saturates
1,6 g
Carbohydrate
0
Fibre
-
Protein
21 g
Salt
3,4 g
Kitchen pairings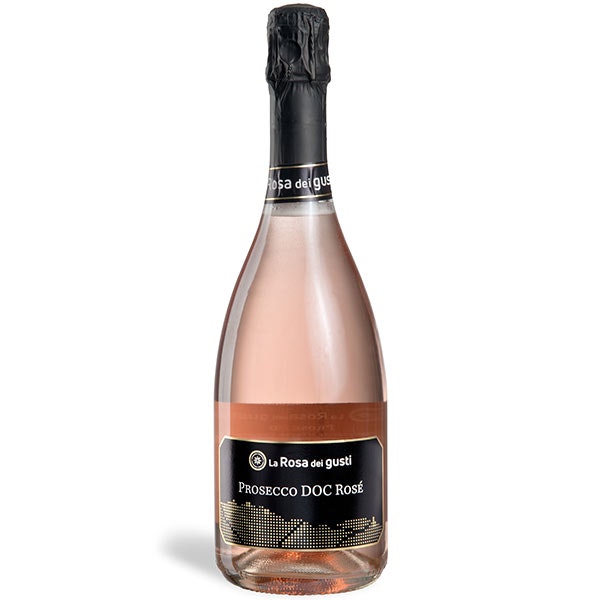 Prosecco Rosé DOC
With Glera and Pinot Nero grapes. Aroma, perlage and hints of redcurrant and raspberry.
Discover
The philosophy of flavour architects
The natural and precious properties of the flesh of this fish make it one worthy of being prepared with the greatest care.
To enjoy it best
To appreciate the properties of its aroma and flavour to the full, open the pack and leave the salmon at room temperature for 15 minutes before serving.