Norwegian Smoked Salmon Royal Fillet
The best ingredients
Only salmon fillet gently smoked with prized beech wood, and sea salt. When prepared simply, the precious nature of the flesh of this fish, ideal for enjoying as it is, is allowed to shine.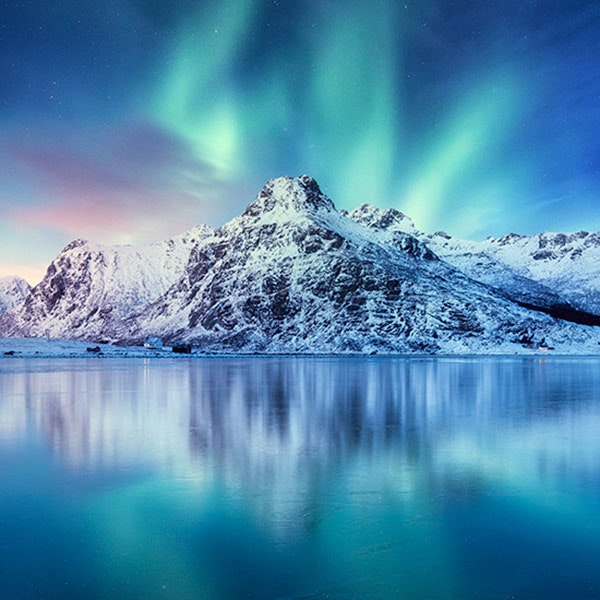 The origins of flavour
The salmon comes from the cold, crystal clear waters of the Atlantic, from Norwegian farms famous for their quality and care.
Meticulous production processes
The royal fillet is processed in Italy, using only fresh salmon, never frozen. In terms of the senses, hand salting with sea salt guarantees the best results, to ensure that its flavour and delicacy are perfectly balanced. The light traditional smoking gives it its delicate taste.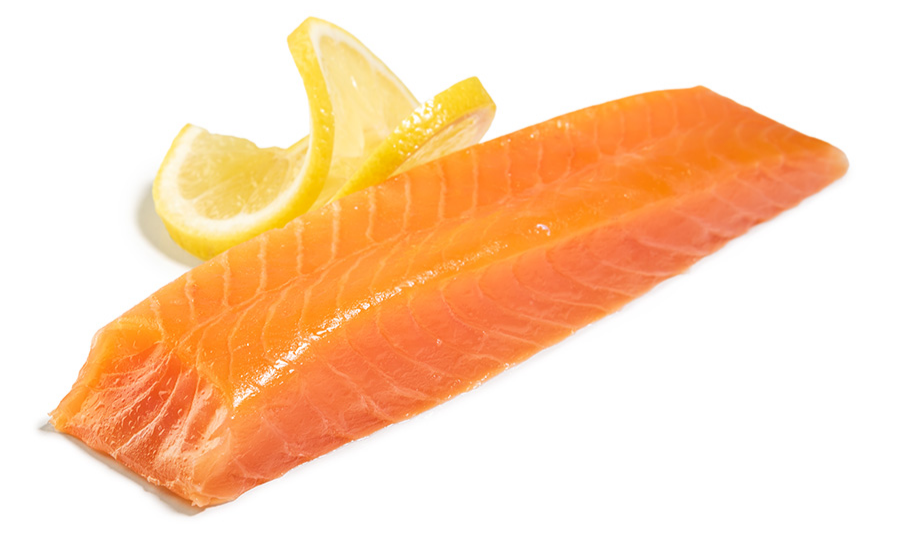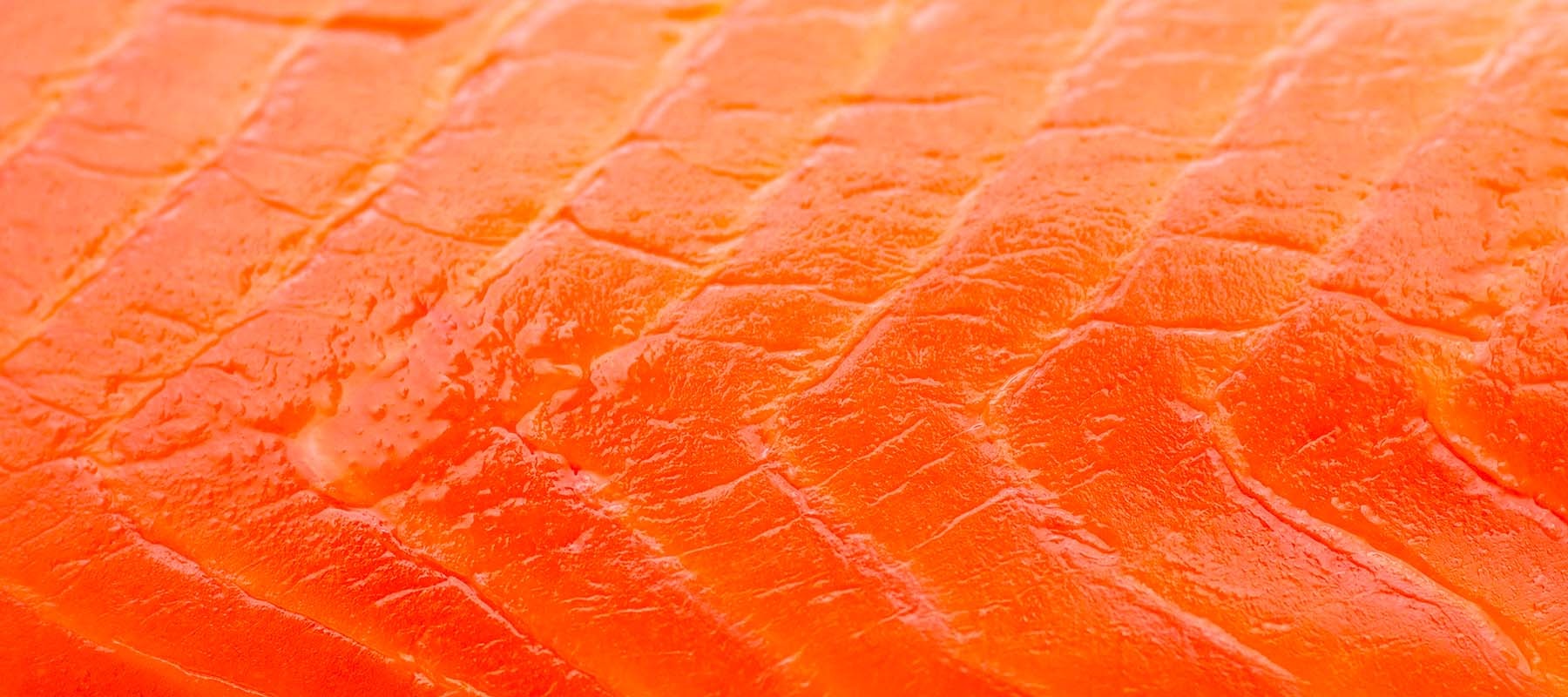 Flavour watchers
It has a perfect shape, with none of the less noble parts of the fish (such as brown fat) which are carefully removed in their entirety.
Product
Norwegian smoked salmon royal fillet 140 g
Ingredients
SALMON (Salmo salar) (FISH) farmed in Norway 97%, salt 3%. Despite strict controls, in some exceptional cases it may contain fish bones.
Nutrition Declaration
Average nutritional values per 100g of product
Average nutritional values
per 100 g
Energy
801 kJ / 192 Kcal
Fat
12,0 g
of which saturates
1,6 g
Carbohydrate
-
of which sugars
-
Fibre
-
Protein
21,0 g
Salt
3,4 g
Kitchen pairings
The philosophy of flavour architects
A precious food due to its organoleptic and nutritional properties, but one that anyone can enjoy.
To enjoy it best
To appreciate the properties of its aroma and flavour to the full, we recommend opening the pack and leaving the salmon at room temperature for 15 minutes before serving.